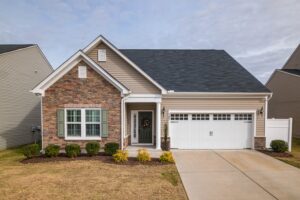 Interested in a home inspection quote?  We do home inspections for buyers and home inspections for sellers. We recommend a full home inspection.
Fill out the form below to request a home inspection quote. Most requests are acknowledged within 24-48 hours.
Interested in a home inspection quote? What would the inspection include? Throughout the full home inspection we will look for:
We throughly look for moisture and safety issues, health hazards, pest presence and any other items of concern. Homeowner safety is our priority.
Every inspection includes the use of special tools as needed, including: Thermal Imaging cameras, moisture meters, electrical testing equipment and more.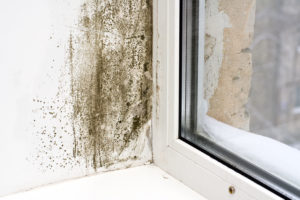 Professionally calibrated Radon monitors and Mold sampling pumps will be used if you decide to add these services for an additional fee. Consider getting radon or mold testing to truly understand the state of your home.  You can learn more about radon and mold on our blog,
The client (or real estate agent) is always invited to be present at the inspection site. This is a time to see the process and ask questions as needed. Additional information is always welcome.  Often this involves history and seller disclosures to assist in the inspection process.
After the full home inspection you will receive an accurate and precise report in a timely manner. All reports will be received via e-mail or in hard copy form. Every home inspection report will contain detailed explanations and recommendations as well as a variety of pictures documenting both deficiencies and strong points. You can download a full Sample_Inspection.pdf if you wish.